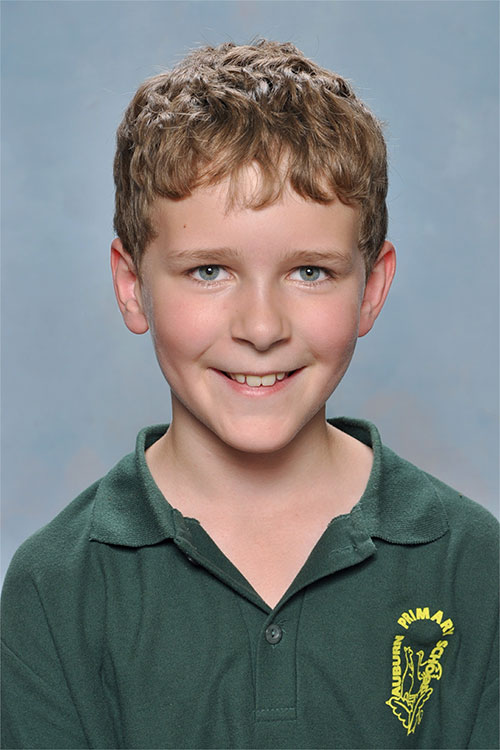 It's my son's 11th Birthday today.
Thanks to his mothers lies I haven't seen him in over 12 months. I'm not allowed to call him, send him a present, or even know what the hell is going on in his life.
It's wonderful how winning the entire house after a divorce settlement sets you up for lawyers, to the point that I've spent virtually every cent I've had on lawyers in the last 2 years and still lost.
None the less I'm happy to note that today marks that there is 7 more years to go until I can see Declan again.
My note to Declan:
Dear Declan

Happy Birthday and I hope you had a great day.

I would love to have talked to you today, and even sent you a present, but your mother doesn't allow it via court order.

Know always that I love you always with all my heart: never forget that it was I who took you to school every day and picked you up before your mother ran off, never forget that it was I who cooked your meals every day when I could still see you, vs the nanny who does it for you now. Remember that it was I who bought your clothes, and the great time we had shopping together at places like DJ's buying Zanerobe.

I know this is very hard on you, and it is beyond unfair that your mother won't let me see you fairly, but look up: today marks the 7 year mark until I can see you again.

I know it seems a long time but you're 11 now…that to me is remarkable in itself.

Be well always Declan and know always that your dad loves you and misses you every single day of his life.

Love
Dad.
xo
And here's the counter. I might make this a desktop app as well so I can count the time.